Meet Gemma's Pack
Meet the pack that makes all the magic happen!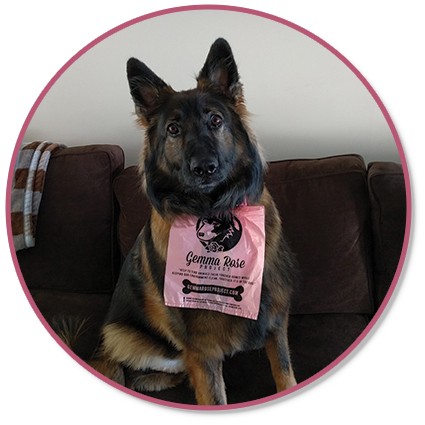 Gemma Rose
Head of Quality Assurance & Office Security
Gemma leads up our QA/QC division making sure each batch of bags is well tested! She also keeps our office well guarded. She is the inspiration for this project.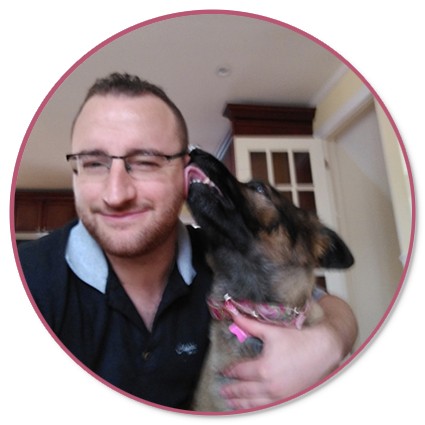 Nick
Founder, Gemma's Dad
Nick is our founder of the Gemma Rose Project and also Gemma's dad. He's a huge animal lover and spends most of his time hanging with Gemma and coming up with new ideas to help fund animal rescue projects.
Jeff
Rescue & Partner Coordinator
Jeff is a huge part of Gemma Rose. He helps manage every aspect, drive new ideas to implementation, handle the support & development of new products, and capture the story of both dogs and people in the animal rescue scene. On top of it all, Jeff facilitates the rescue and adoption of hundreds of dogs on a yearly basis.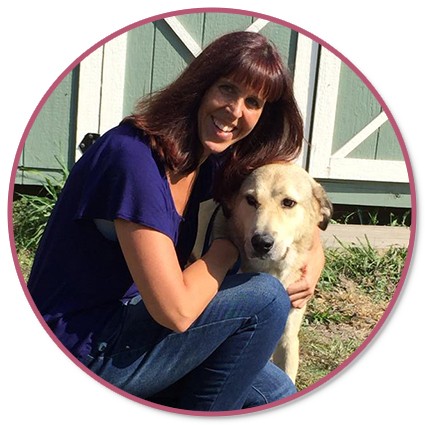 Tammy
Rescue & Partner Coordinator
Tammy and her husband, Jeff, both dedicate their lives to animal rescue. Tammy & Jeff have both played critical roles in rescuing thousands of dogs throughout the country, including Gemma. They are a huge part of the inspiration behind this project and will help with finding use for the funding produced by the Gemma Rose Project!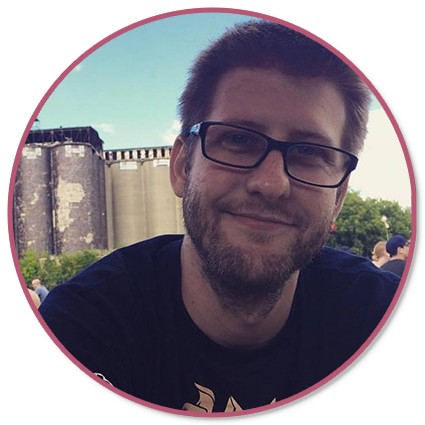 Brett
Tech Guru & Support Rep.
Brett creates, delivers and manages portions of the infrastructure and website. He also helps out with our support ticket overflow. This man can do it all.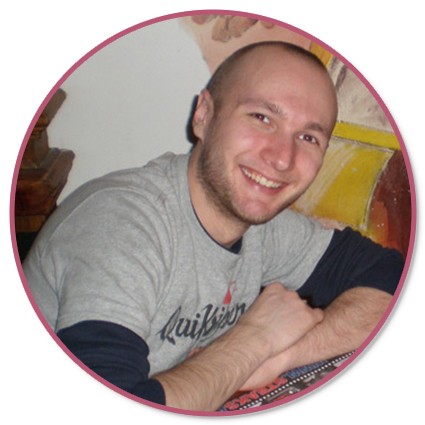 Chris
Web Guru
Chris helps with all things technical. Along with Brett, Chris keeps the cogs churning here at Gemma Rose.
Don't Be Shy. Get In Touch.
Gemma and the rest of us want to hear from you! Have a suggestion or just a general comment? Let us know!
Contact Us