Every box purchased helps support animal rescue groups around the U.S.
Become a part of our mission and subscribe to our poop bag service today!
Order Now



Supporting Animal Rescue
By purchasing this product you are directly supporting animal rescue projects within the United States. We are engaged with several organizations providing financial funding with a portion of the profits from your purchases.
In addition, our product's goal is to raise public awareness of animal rescue efforts happening right in our own backyards.

Intelligent Design
We've carefully designed our bags to take the most intelligent and environmentally conscious approach possible with plastic-based poop bags. Unlike traditional plastic bags, our bags contain a food-grade additive produced by EPI (www.epi-global.com) which when placed in the proper environment will break down by way of oxo-biodegradation. Our bags are oxo-biodegradable by ATSM D6954-04 standards.
*For more information on the biodegradability claims, please visit this URL.

Premium Quality. Low Cost. Gemma Approved.
Our bags are created equal or superior to the leading brands of dog waste bags on the market, all for just a few cents per bag.
Gemma has put all prototype bags through rigorous testing 🙂 and each box has her seal of approval so you know they're great!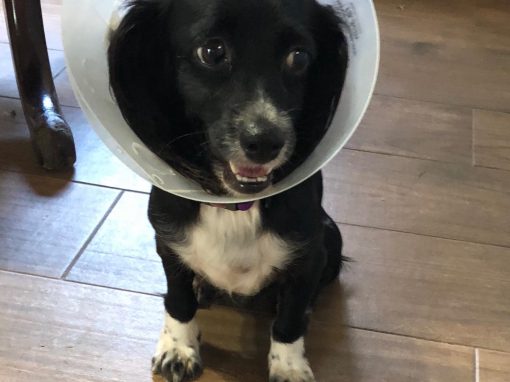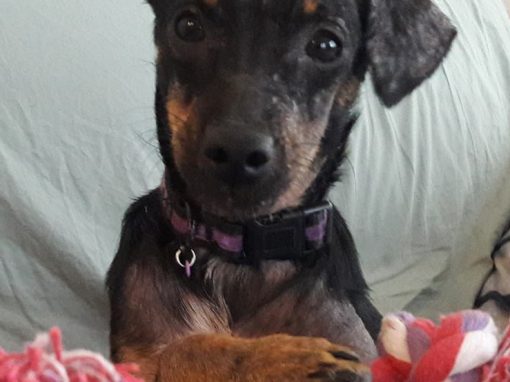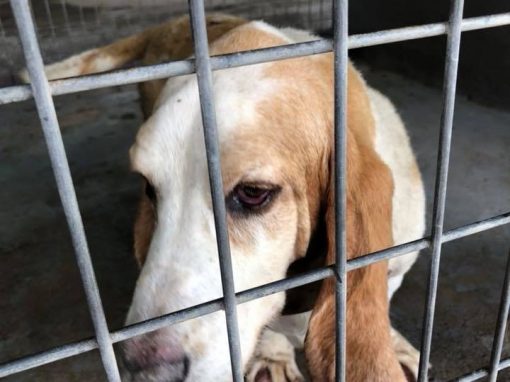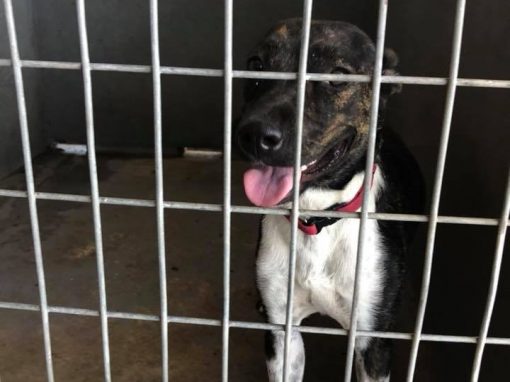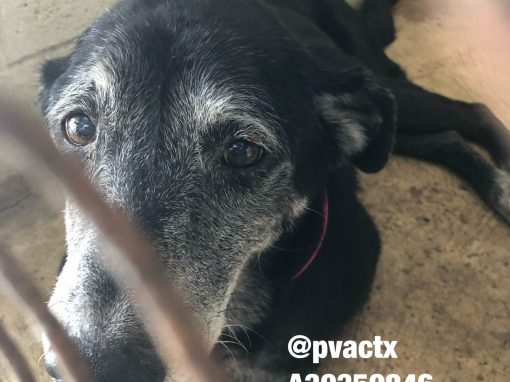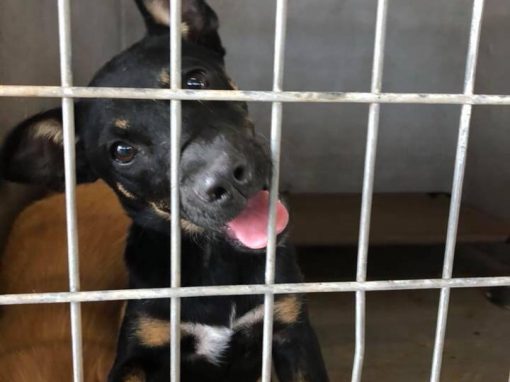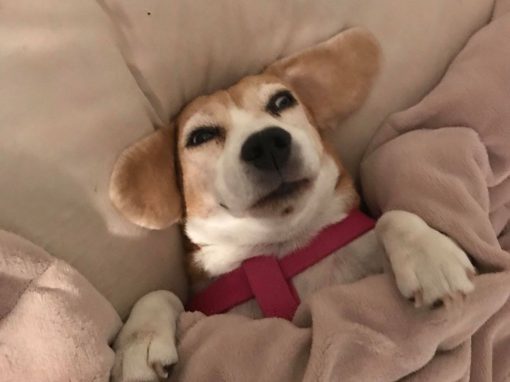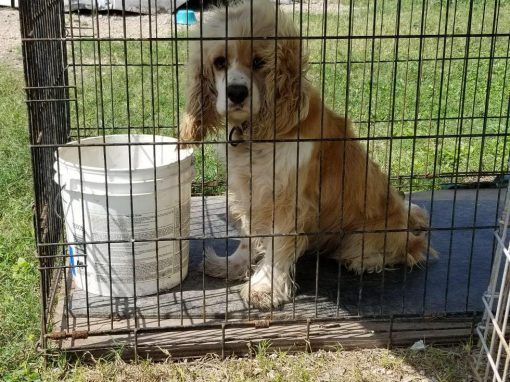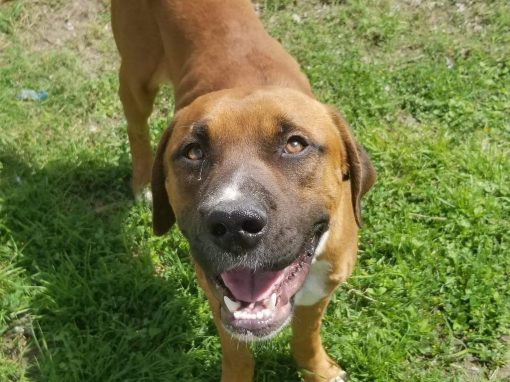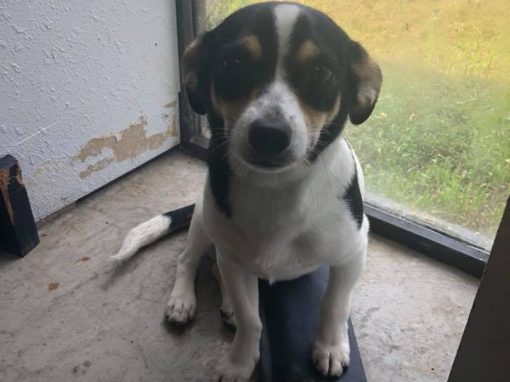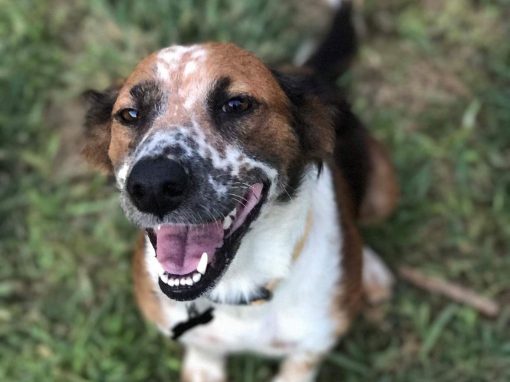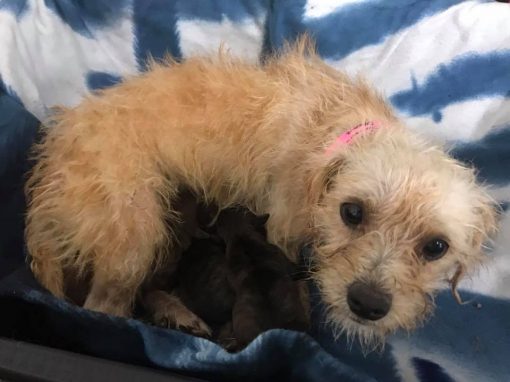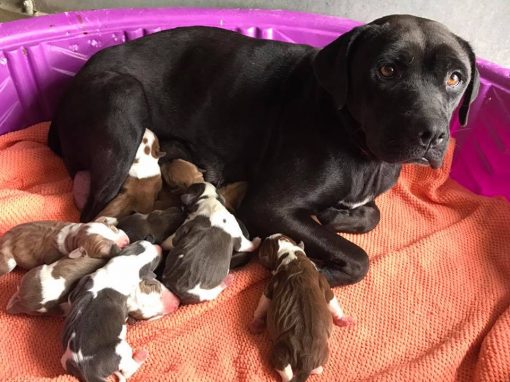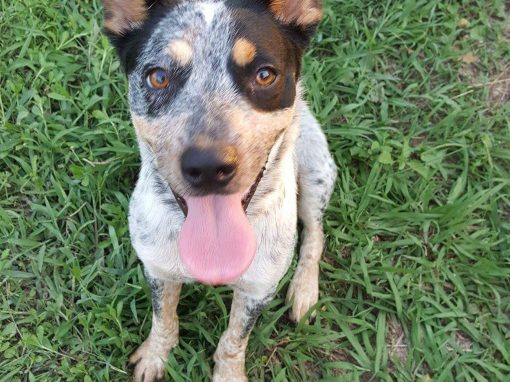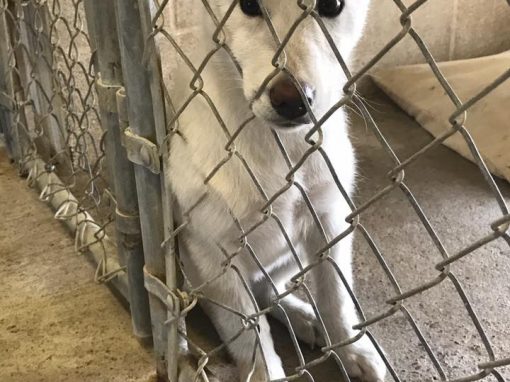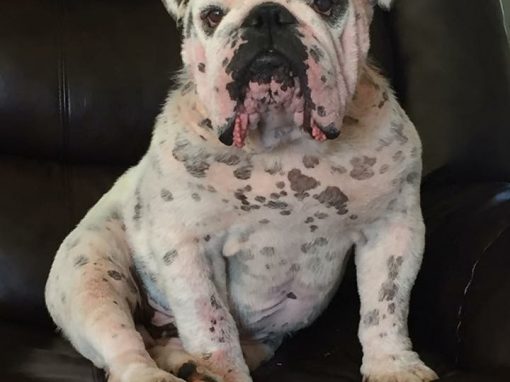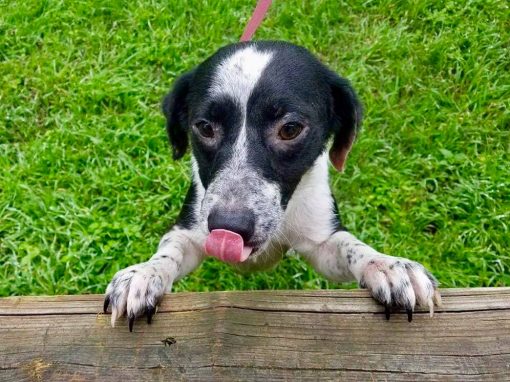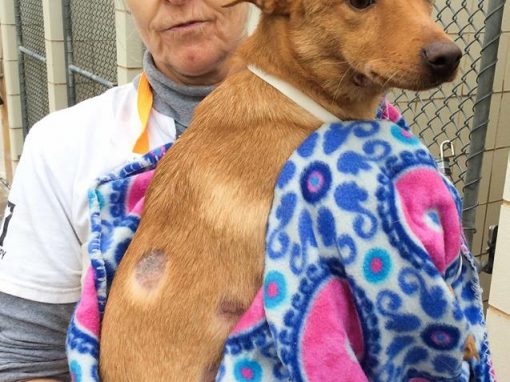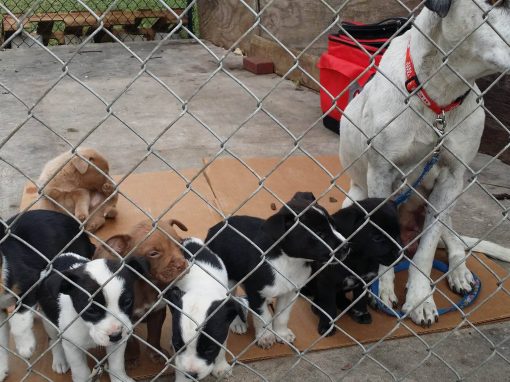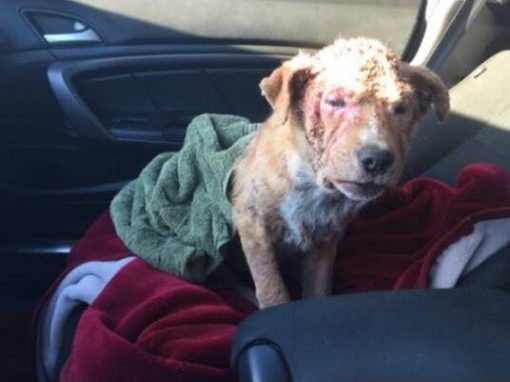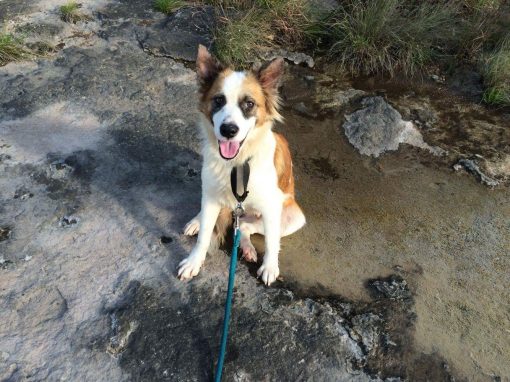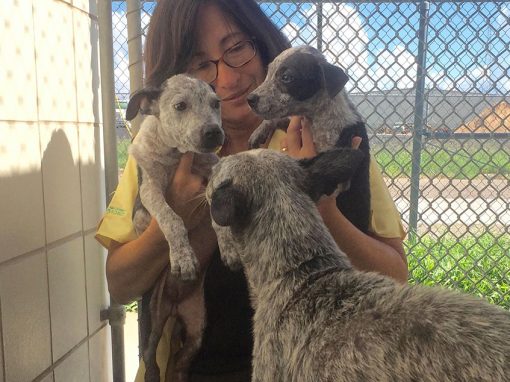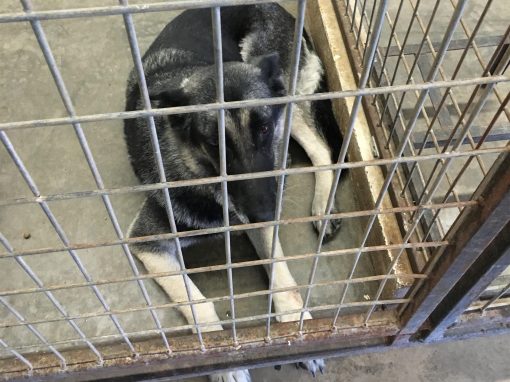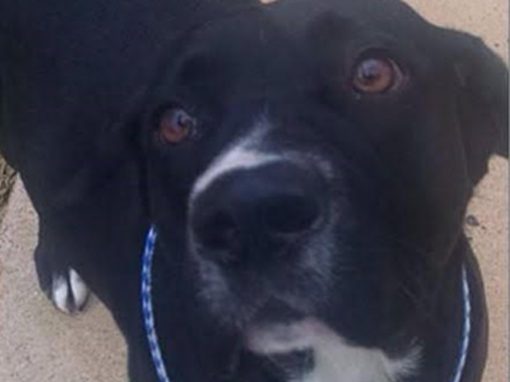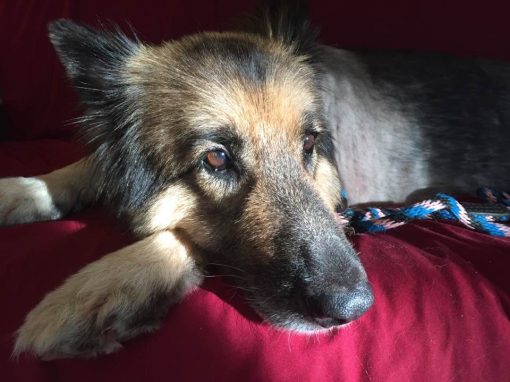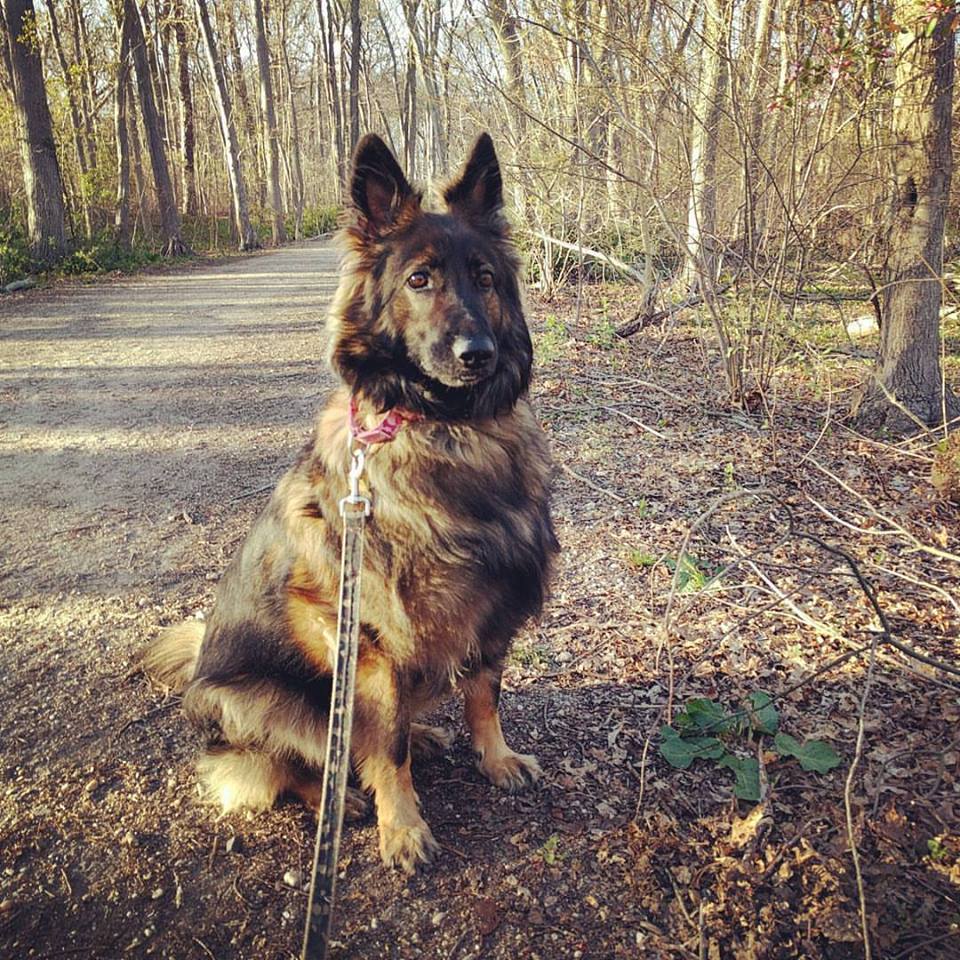 Animals impacted by the Gemma Rose Project to this date:
28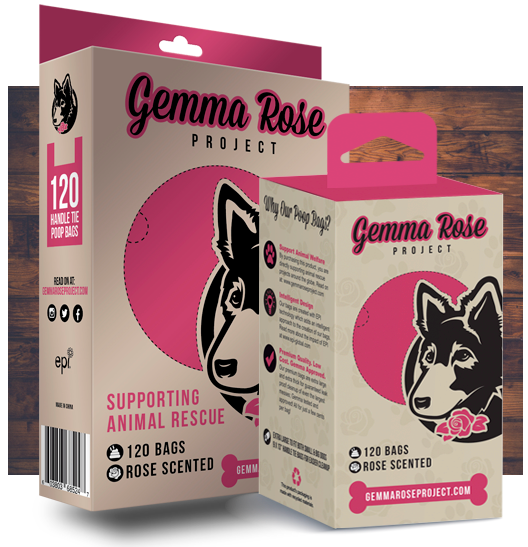 Our Mission
At Gemma Rose we're committed to manufacturing the highest quality product for our customers while minimizing our impact on the environment.
Our project is dedicated to creating sustainable funding for animal rescue organizations across the United States. It's our mission to raise awareness for the thousands of animals who end up in kill shelters, just like Gemma did. We also strive to capture the stories and recognize the selfless volunteers who devote their lives to this noble cause.
Buy a superior product that you need, from a company that you can trust is doing right by everyone. Help us to help these organizations by purchasing a subscription to our poop bag service.
Together we can make a difference, one poop at a time!