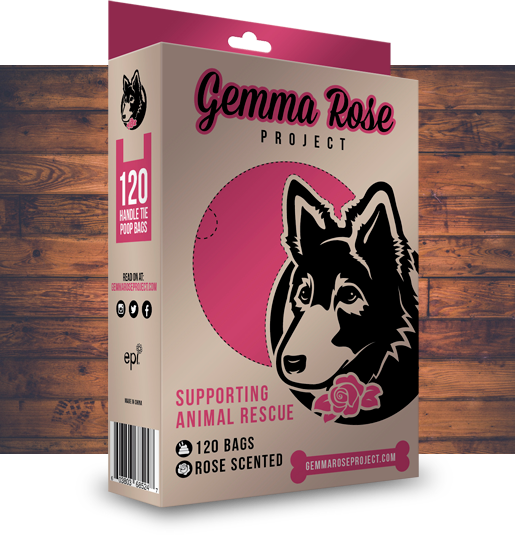 What is the Gemma Rose Project?
We believe that we can best be defined by our mission statement: At Gemma Rose we're committed to manufacturing the highest quality product for our customers while minimizing our impact on the environment.
Our project is dedicated to creating sustainable funding for animal rescue organizations across the United States. It's our mission to raise awareness for the thousands of animals who end up in kill shelters, just like Gemma did. We also strive to capture the stories and recognize the selfless volunteers who devote their lives to this noble cause.
Help us to help these organizations by purchasing a subscription to our poop bag service.
Together we can make a difference, one poop at a time!
Check out some of the dogs we've helped so far below.